Featuring walking, running and biking tours
Join us for tours featuring new murals created in August 2019 as part of Sacramento's annual mural festival. These tours feature more than 40 pieces of street art, including the city's newest murals, iconic pieces and classic graffiti. Guests will learn about the artwork, artist inspiration and technique, and Sacramento's amazing 50-year history of street art.
Distance and duration: (all times are approximate)
Walking Tour: approximately 5k (3.3 miles); 2 hours

Running Tours: approximately 5k (3.3 miles); 1.25 hours

Biking Tours: approximately 10k (6 miles); 2 hours
Difficulty: Easy, with minimal elevation gain/loss. Caution required for sections of this route that are along busy city streets and alleys. Walking and running tour routes are wheelchair and stroller accessible, although some gravel alleys may required extra caution.
Meeting location: Midtown/Downtown Sacramento. Once your registration is confirmed you will receive an email with the meeting location and additional information about the tour.
Sacramento Mural Tour | Walking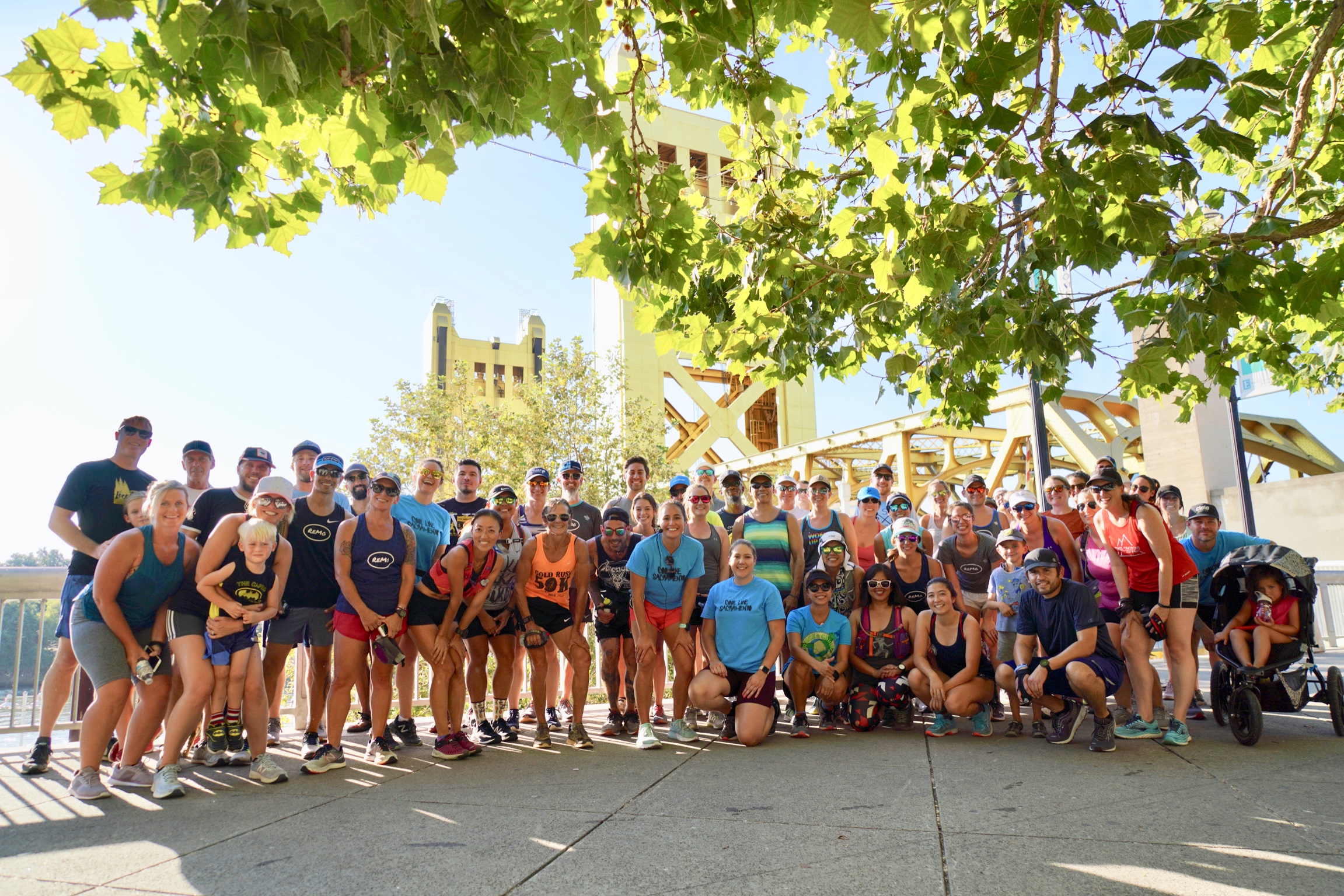 Available Friday evenings and Sunday mornings!
Street Art and Beer Bike Tour
Bring your own bike, or rent a JUMP bike, and ride with us.
Would you like to attempt to see every mural in Sacramento? That's a mighty feat, but you're in luck! One awesome Sacramentan, Nate Miller, has created just such a map. Click the button below to see this amazing labor of love and start exploring this city's urban art.